COVID-19: 'The Whole Country Is on Fire'
Posted on: December 15, 2020
COVID-19: 'The Whole Country Is on Fire'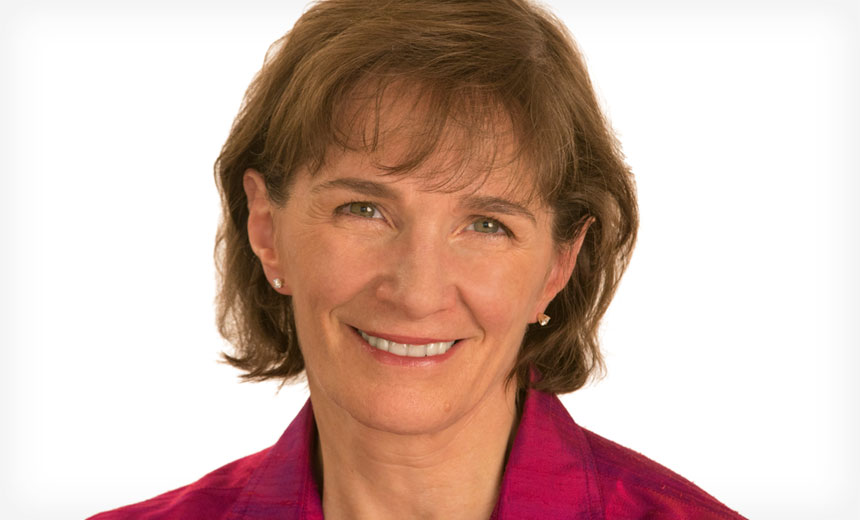 Pandemic Expert Regina Phelps Offers Insights, Advice for the Holidays
As we near the end of one year of living with COVID-19, the pandemic is creating new U.S. daily records for infections, hospitalizations and deaths. "The whole country is on fire," says pandemic expert Regina Phelps.
Current Channel
Subscribe To This Channel
▼
Top Health News Channels
▼
---
---
Welcome to the healthcare-only HIPAA - GDPR compliant cloud. Exclusively hosted on a HPC environment!
Learn more or start today by choosing your secure HIPAA - GDPR compliant server's Operating System bellow and pick the package that's best for you.
BIPmd makes it simple to launch in the cloud and scale up as you grow – whether you're running one virtual machine, thousand or more.
Looking for a custom solution?
Our technicians can provide you with the best custom-made solutionss on the market, no matter whether you're a small business or large enterprise.

Get in touch