Neuropeptide Discoveries in Cockroach Could Be Targets for Someday Defeating Dreaded Pest
Posted on: December 9, 2020
Neuropeptide Discoveries in Cockroach Could Be Targets for Someday Defeating Dreaded Pest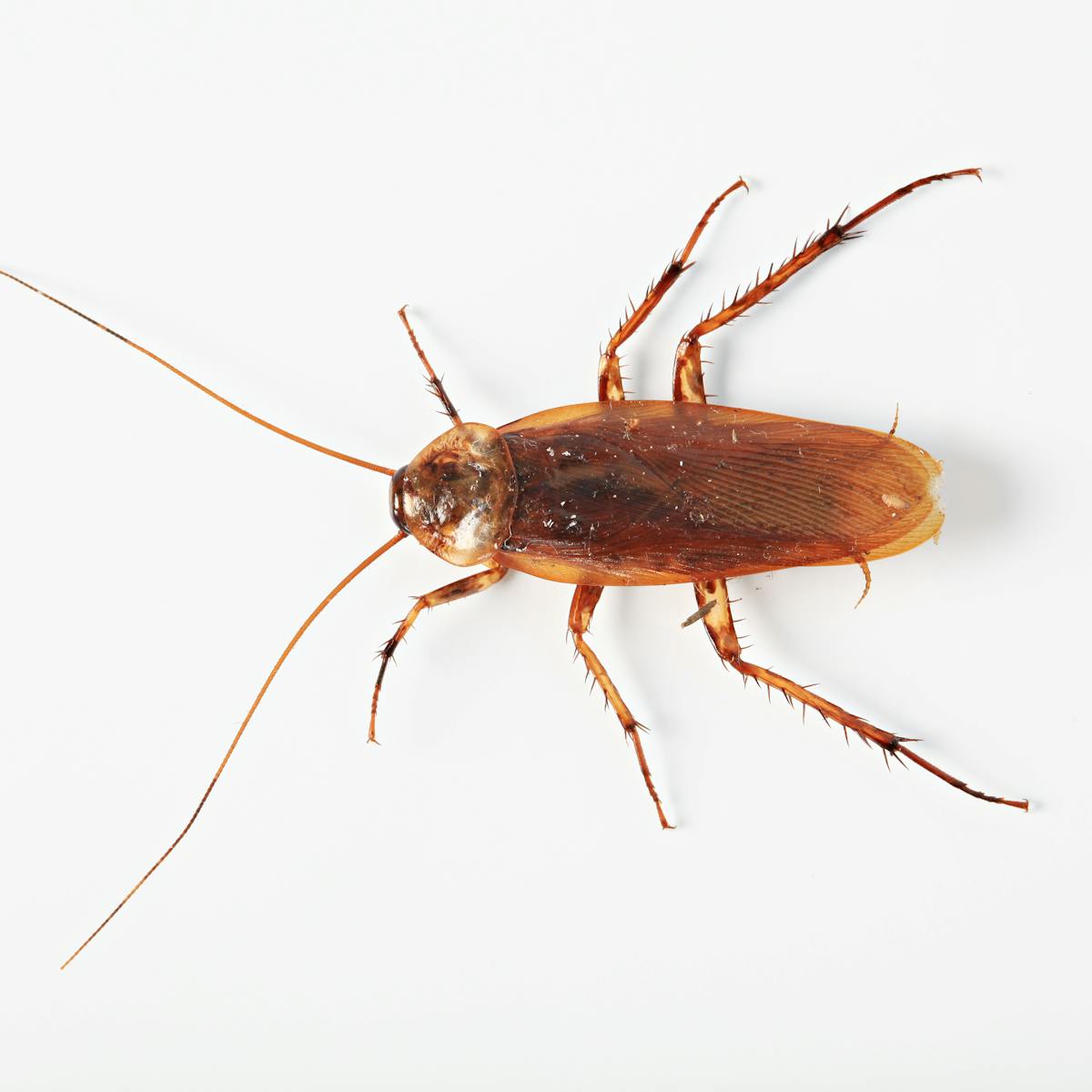 Cockroaches are notorious for their abilities to survive and reproduce, much to humanity's chagrin. In addition to scurrying around at night, feeding on human and pet food, and generating an offensive odor, the pests can transmit pathogens and cause allergic reactions. Now, in an article published online on November 9, 2020 in the American Chemical Society's Journal of Proteome Research, scientists have reported identifying 36 neuropeptides produced by the American cockroach (Periplaneta americana) that could someday be targeted by new, more selective and effective pesticides. The article is titled "Genomics- and Peptidomics-Based Discovery of Conserved and Novel Neuropeptides in the American Cockroach." Neuropeptides are small proteins produced by neurons or endocrine cells that send messages to other cells. In insects, neuropeptides often act as neurotransmitters, hormones, or growth factors, influencing an organism's development, growth, metabolism, behavior, and reproduction. Therefore, disrupting these processes by targeting neuropeptides or their receptors is a potential new approach to pest control. Recently, Na Li, PhD, of the Guangdong Provincial Key Laboratory of Insect Developmental Biology and Applied Technology, Institute of Insect Science and Technology, School of Life Sciences, South China Normal University, Guangzhou, China, and colleagues determined the genome sequence of P. americana. In the current work, they wanted to use this sequence, combined with peptide analysis, to characterize the neuropeptides of the American cockroach and study how their expression varies by tissue, developmental stage, and sex.
Current Channel
Subscribe To This Channel
▼
Top Health News Channels
▼
---
---
Welcome to the healthcare-only HIPAA - GDPR compliant cloud. Exclusively hosted on a HPC environment!
Learn more or start today by choosing your secure HIPAA - GDPR compliant server's Operating System bellow and pick the package that's best for you.
BIPmd makes it simple to launch in the cloud and scale up as you grow – whether you're running one virtual machine, thousand or more.
Looking for a custom solution?
Our technicians can provide you with the best custom-made solutionss on the market, no matter whether you're a small business or large enterprise.

Get in touch