Phishing Campaign Uses Outlook Migration Message
Posted on: December 14, 2020
Phishing Campaign Uses Outlook Migration Message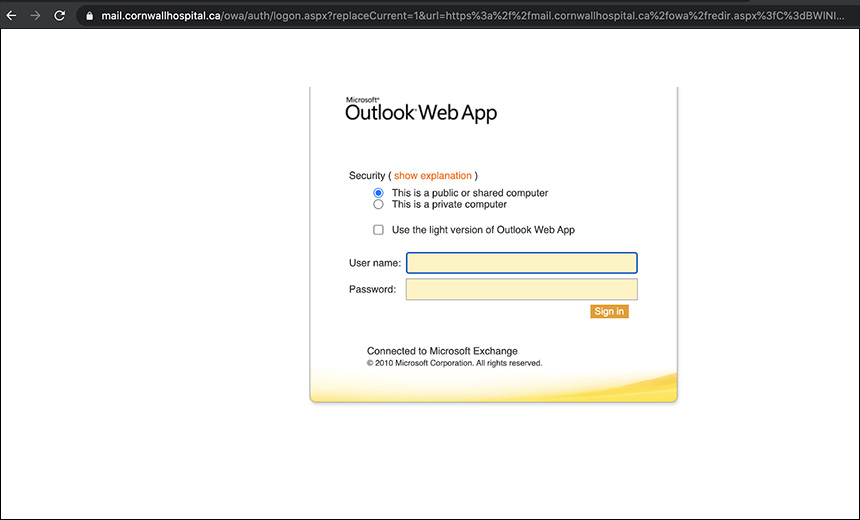 Researchers: Campaign Looks To Harvest Users' Office 365 Credentials
An ongoing phishing campaign designed to harvest Office 365 credentials is using a Microsoft Outlook migration message, according to researchers at Abnormal Security. These fake messages have landed in about 80,000 inboxes so far.
Current Channel
Subscribe To This Channel
▼
Top Health News Channels
▼
---
---
Welcome to the healthcare-only HIPAA - GDPR compliant cloud. Exclusively hosted on a HPC environment!
Learn more or start today by choosing your secure HIPAA - GDPR compliant server's Operating System bellow and pick the package that's best for you.
BIPmd makes it simple to launch in the cloud and scale up as you grow – whether you're running one virtual machine, thousand or more.
Looking for a custom solution?
Our technicians can provide you with the best custom-made solutionss on the market, no matter whether you're a small business or large enterprise.

Get in touch